Commercial Collections & Real Estate Attorney in Troy, Michigan
Collect What's Yours
After loaning money to an individual or a business, you are entitled to the repayment of that money. When the debtor does not pay what they owe, you may want to consider obtaining legal counsel to assist you with the situation. Contact me today in Troy, Michigan for a collection law attorney that can help you seek what you deserve. I accept payments in cryptocurrencies, including Bitcoin, Ethereum, Telcoin, and more.
I'm Aggressive
I want you to receive the return of the payments that you graciously gave out. You have rights as a creditor, and I am here to advocate for those rights.
I am not afraid of a challenge and will fight for what you are owed. Contact me in Troy, Michigan, to schedule an initial consultation of your case.
I'm Determined
No matter how difficult your situation may be, I am here to lead you through the process. From real estate matters to bank loans, I can represent you.
You need someone you can trust to always have your best interest in mind. As your attorney, I want you to be fully satisfied after this is over. I am here for you.
I'm Responsive
In an effort to always keep you updated on your case, I am available to my clients to contact whenever they need assistance. Do not hesitate to contact me.
I want this process to be as productive and stressless as possible. I value your comments and thoughts and am here to give you advice when you need it.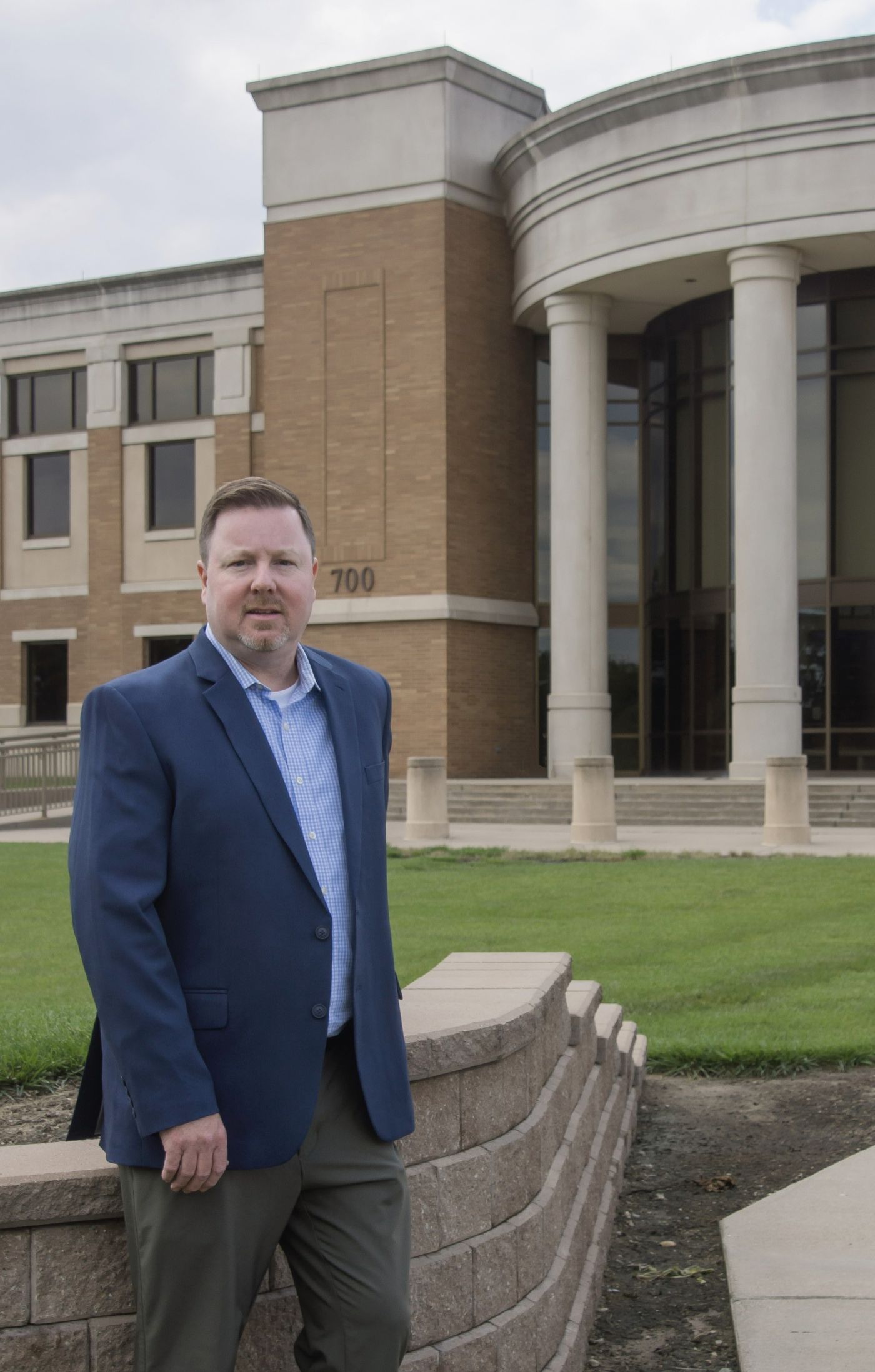 Attorney at Law
Kevin Kavanaugh
I earned my Juris Doctor at the University of Illinois Chicago School of Law. Licensed to practice in both Michigan and Illinois, I began my career in Troy before deciding to form my own law firm in 2008. In my free time, I volunteer as a judge for moot court and mock trials for local law schools. To learn more about me and my services, contact me today.
"Let's fight for what you deserve."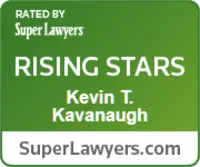 How Can I Help You?
Practice Areas
I provide my services to individuals, families, businesses, banks, and more. If you need service in Troy, Detroit, Wayne County, or Macomb County, Michigan, contact me to schedule an initial evaluation of your case.
Obtain Counsel During Real Estate Disputes
If your business or residential real estate has troubles regarding the property's title or is facing foreclosure, you need an aggressive defense. I represent various parties, such as banks, families, and lenders, and litigate many issues such as mortgage problems and unrecorded deeds. At the Kavanaugh Law Firm, I handle all matters having to do with real estate law. Contact me in Troy, Michigan, to learn how I can help you with your legal problems.
---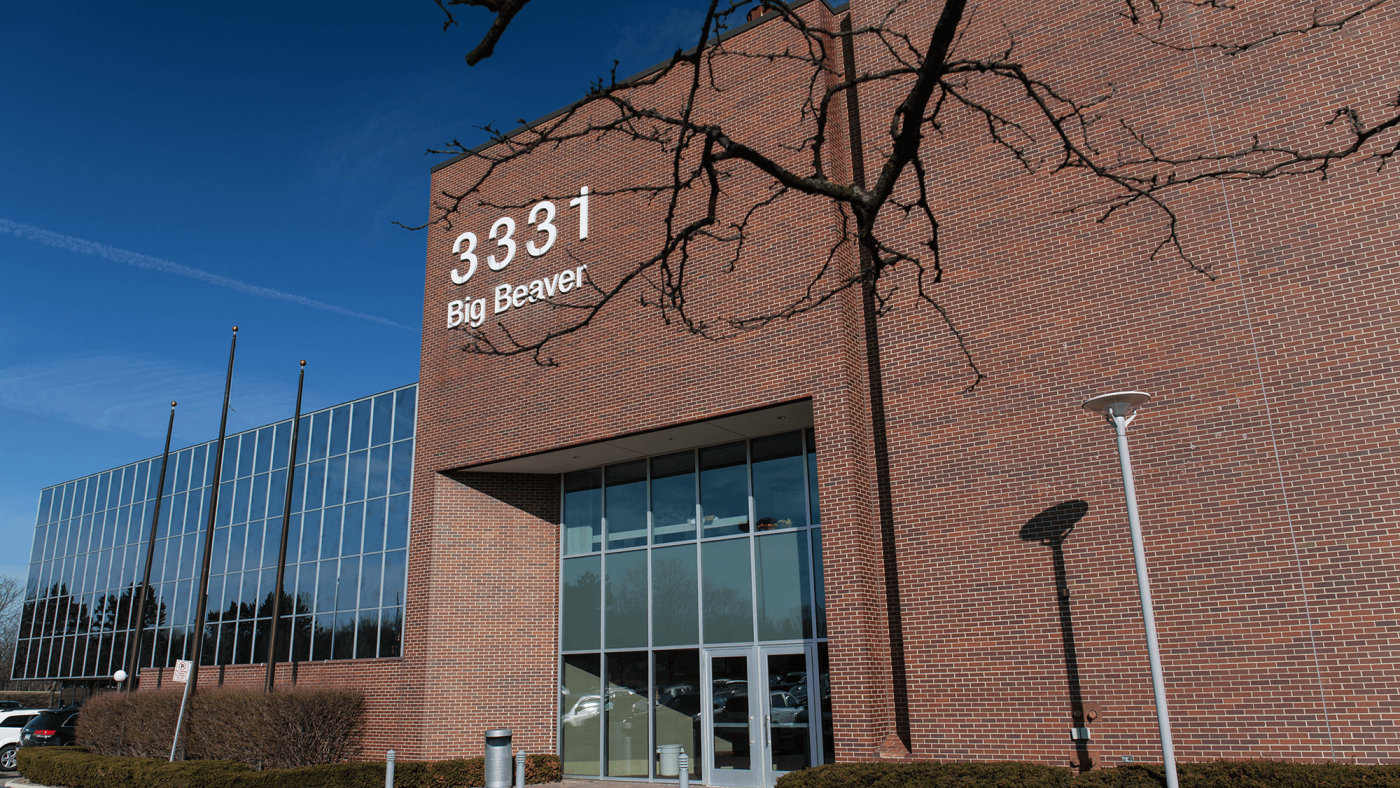 Legal Representation for Banks, Credit Unions, Businesses, Individuals, and Lenders in Troy, Michigan
Know Your Rights to Collect
When lenders loan money to another party, it is customary that the lender receives the payment back. When there is no payback on loans, it may put you at financial risk. If that is the case with you, you may want to consult with a collections attorney who will help you seek the payment that you are owed. At the Kavanaugh Law Firm, I help many parties with various matters of collection law from pre-litigation demands to post-judgment collections. As a creditor, you have rights, and I am here to help you through your legal endeavors.
I also provide legal representation for businesses and commercial litigation. From contract disputes to Uniform Commercial Code, the Kavanaugh Law Firm is ready to help you seek the best outcome possible. If you are looking to collect a debt that you are owed, prepare documents for real estate purposes, or other business law needs, get in contact with me today and schedule an initial consultation to discuss your situation. I serve the communities of Troy, Detroit, Oakland County, Wayne County, and Macomb County, Michigan, and am also licensed in Illinois.